Mince is such a versatile ingredient to cook with. For inspiration or new ideas, check out my favourite mince meals here.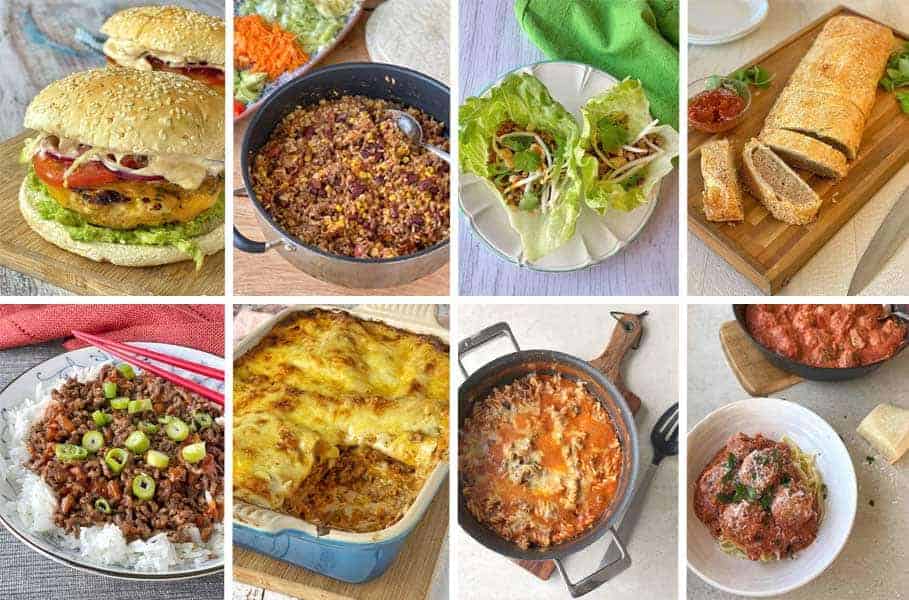 I like buying mince for many reasons. It's affordable, our kids like it and there are so many different meals I can make from it. These days, most supermarkets offer a range of mince options including beef, lamb, pork and chicken. Most of the recipes in this section can be adapted to substitute one kind of mince for another. Another reason why I love mince!
Mince is a staple base for many cuisines around the world. In this section you will find meals in the style of Italian, Moroccan, Mexican and Korean cooking to name a few. I hope you find some great new ways to cook with mince. Click on this link if you want more mince recipe inspiration.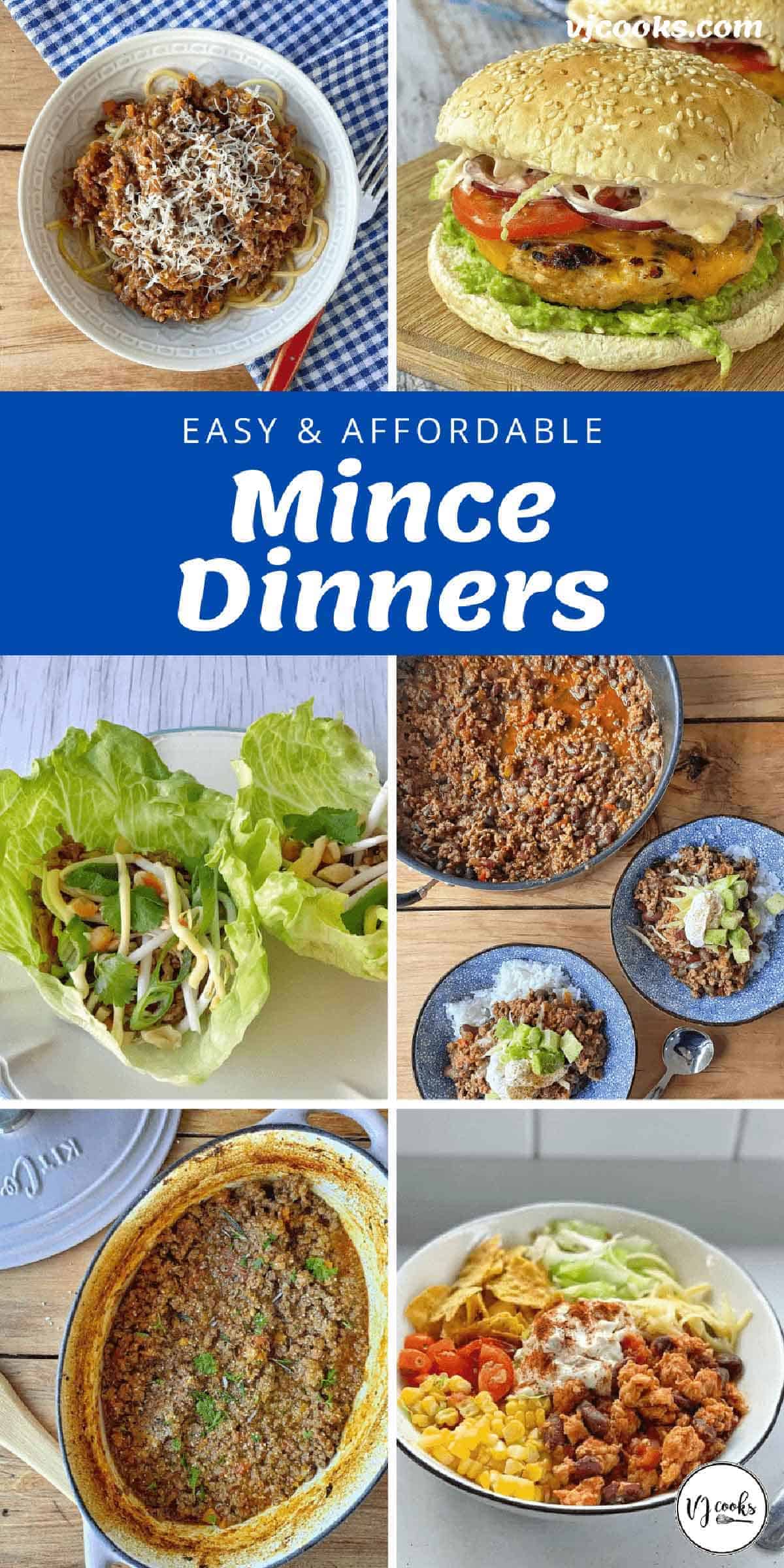 What is the difference between 'premium', 'prime' and 'standard' beef mince?
The difference between these mince types is the fat content. Typically premium beef mince is less than 5% total fat, prime mince is less than 10% fat whereas standard mince has a fat content of 10-20%.
What is higher-fat mince good for?
Burgers! When you have a lot of mince shaped together, a higher fat content prevents it from drying out. Higher fat content helps to caramelise mince in meatballs and koftas, however, it can lead to sauces become too oily. After browning mince with a higher fat content, you can always drain off the extra fat before adding sauce ingredients.
What is the leanest type of mince?
Venison mince is the leanest type of mince available in New Zealand (turkey mince is the leanest but not readily available here). Chicken mince would follow closely behind, then premium beef mince.
Are mince types interchangeable?
For sure! Try making a lasagne or or chilli con carne with chicken mince for something a little different. When it comes to meatballs, you can could use beef, lamb or pork mince. Or a combination of those meats.
Easy and Affordable Mince Dinners
A collection of easy, tasty affordable mince meals the whole family will love.