Vanya Insull lives in Taupō, New Zealand with her husband Mikey, two young sons Archie and Henry and her Golden Retriever, Indy. She is a passionate foodie who loves cooking, baking, sharing recipes and of course - eating! When she's not busy in the kitchen, she loves spending time with her family, walking her dog along the lakefront, mountain biking and socialising with friends.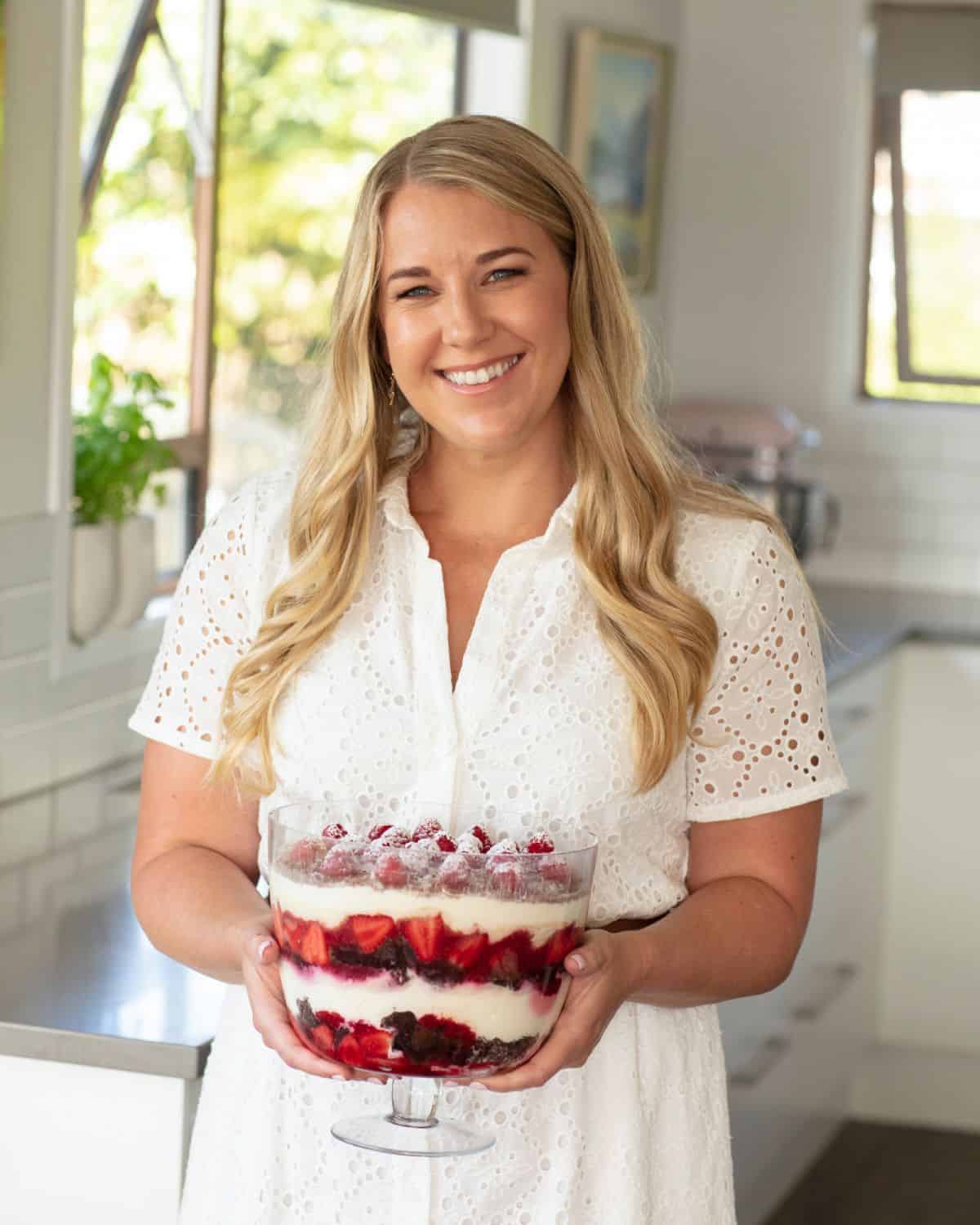 In November 2016, Vanya founded the VJ cooks facebook page which quickly amassed a large following. From there, Vanya set up her own website VJcooks.com which now has over 450 recipes (and counting!) with average daily views of over 20,000 from visitors across the globe. With an additional 115,000 followers on Instagram @vj_cooks, it became obvious that Vanya's style of fuss-free, affordable, family-friendly recipes had really struck a chord with her followers.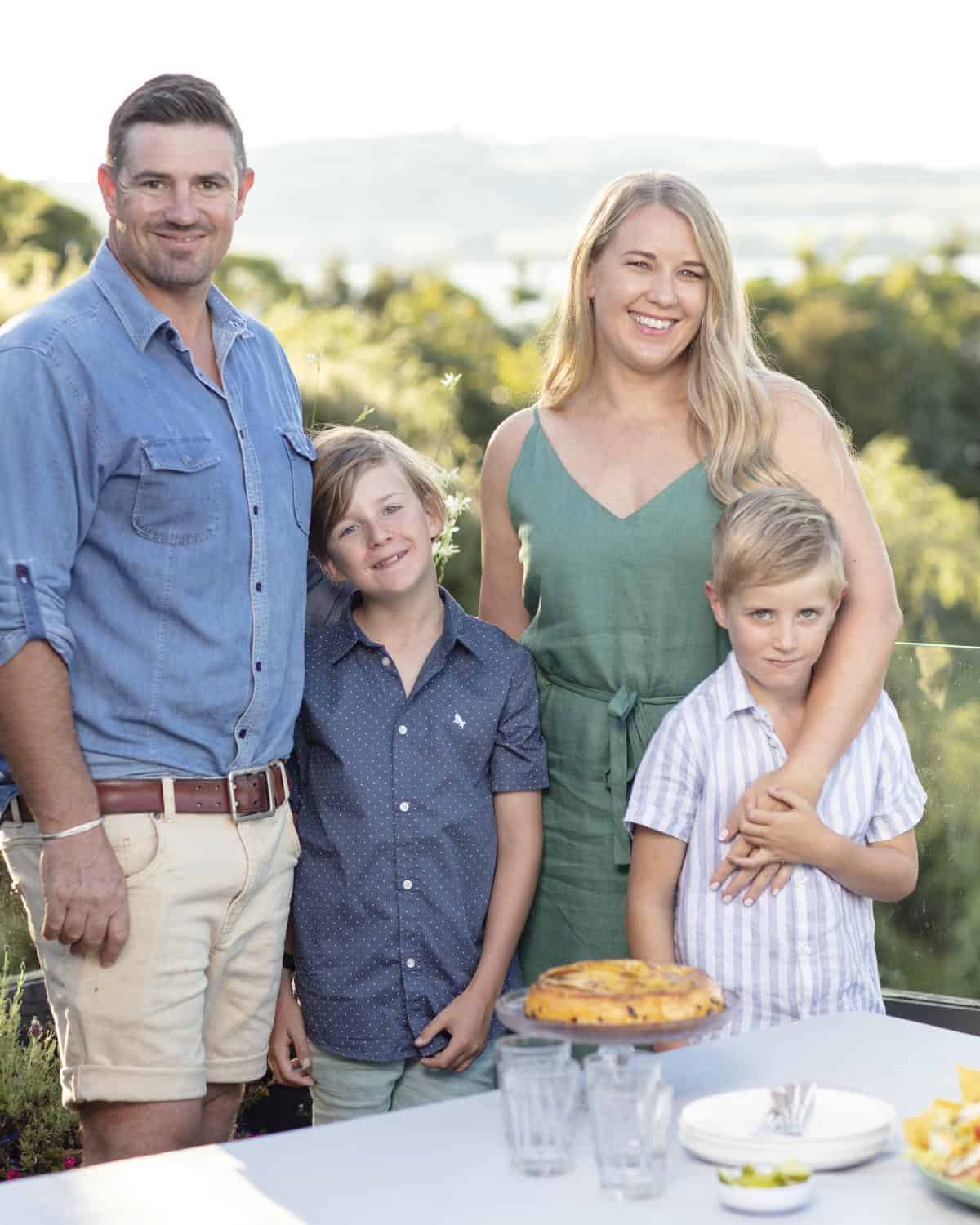 In August 2020, as the demand for Vanya's recipe continued to grow, Vanya founded the Cooking with VJ membership with the goal of helping home-cooks gain confidence in the kitchen. In this nurturing community, members receive exclusive recipes and content, plus the opportunity to discuss their recent successes in the kitchen. With over 1000 members and continuously growing, this remains one of Vanya's greatest achievements to date.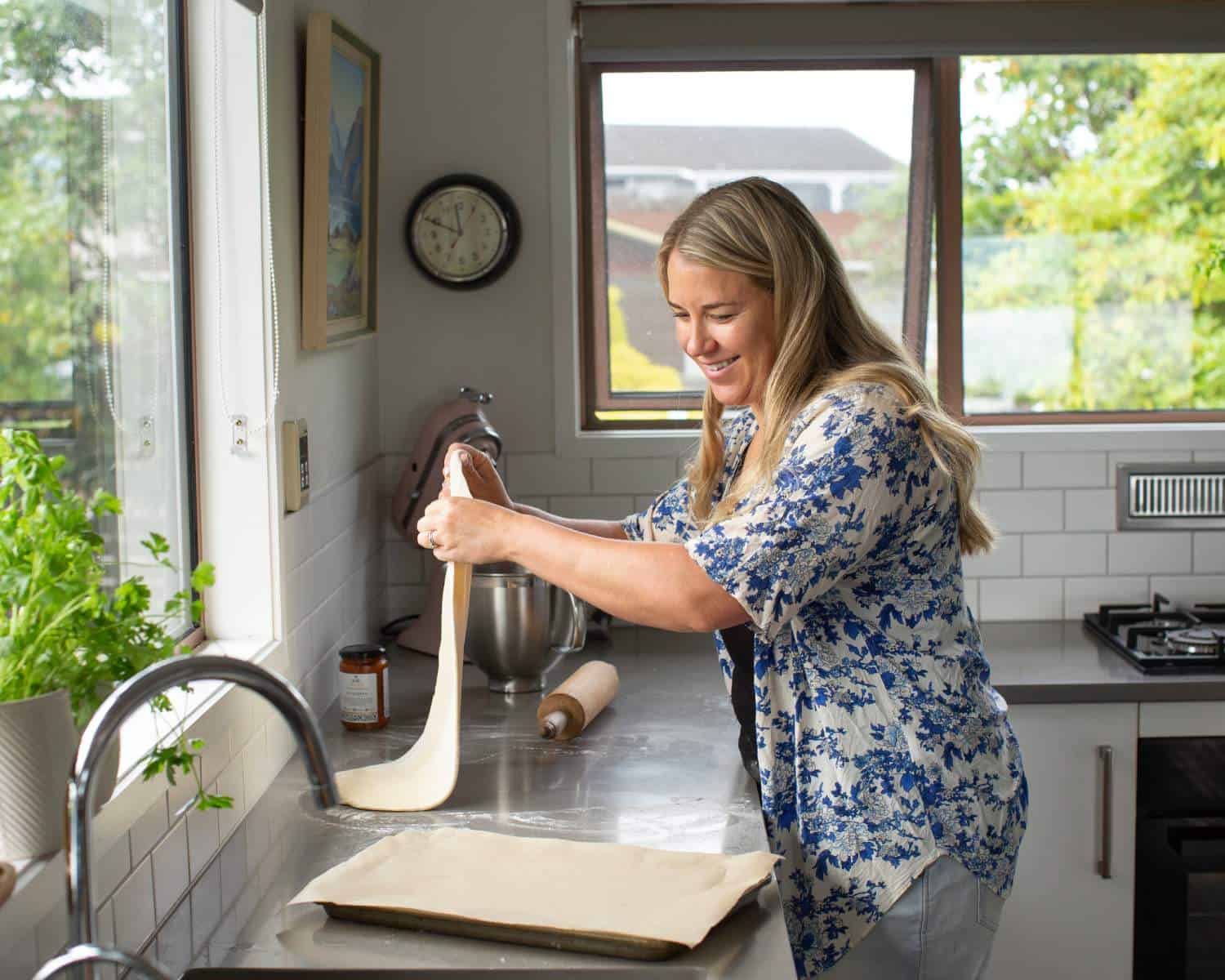 In July 2022, Vanya became a published author for the first time with the release of her inaugural cookbook Everyday Favourites. This quickly became a best-seller and ultimately led to the release of her second cookbook Summer Favourites in August 2023.
Vanya is always looking for new ways to produce content for her loyal followers. In order to keep up with her ever-expanding portfolio of her work, she has built an amazing team of staff. To read more about who they are and what they do, check out the Meet the Team page.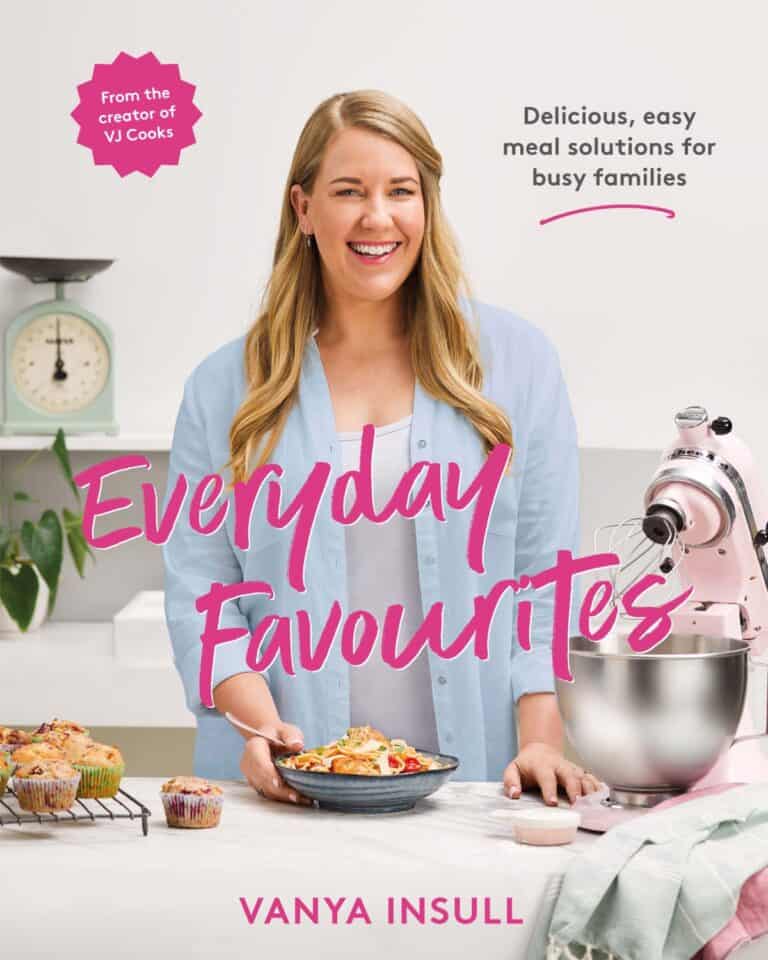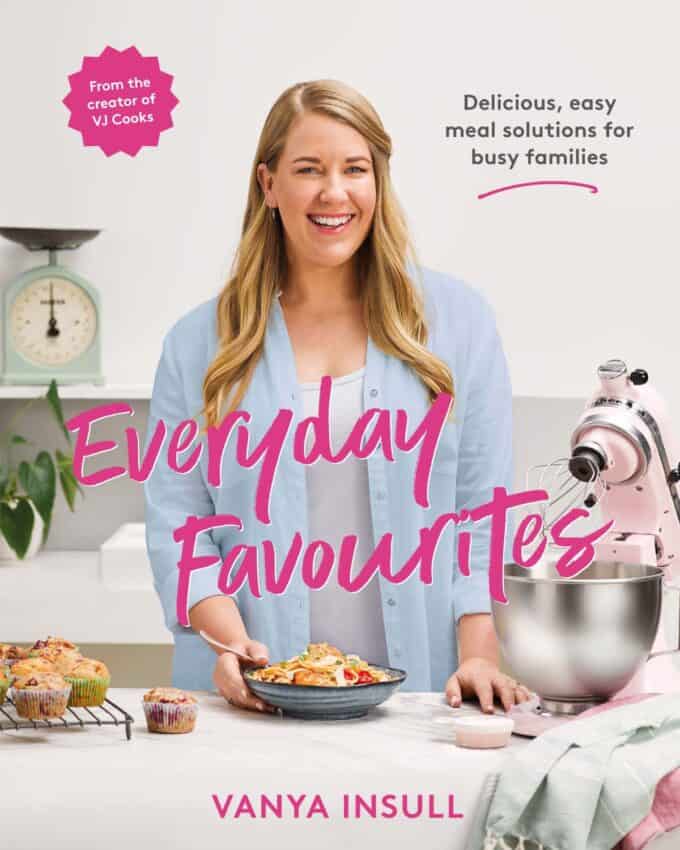 In addition to creating her own online content, Vanya has been interviewed on multiple other platforms including The Project NZ and The AM Show, sharing the inspiring story behind this successful brand. To listen to what Vanya has to say, click on any of the pictures below.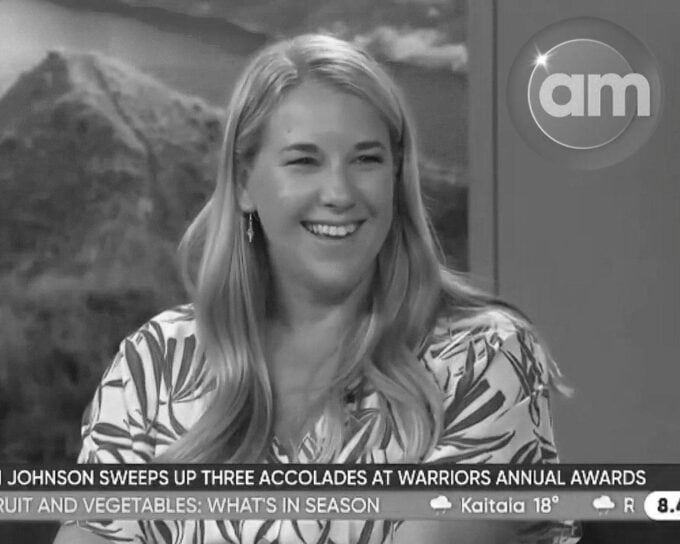 ---

Vanya is so grateful for the ongoing support in this community. To get in touch or to work together, please email [email protected]. Or to follow Vanya on her cooking journey, simply click on any of the social media icons below. Thank you so much for being here!
---
FOLLOW VJ