The ultimate collection of my most loved and popular Freezer Friendly Meals. A wide variety of pasta bakes, curries, stews, soup and pies for you and your loved ones to enjoy.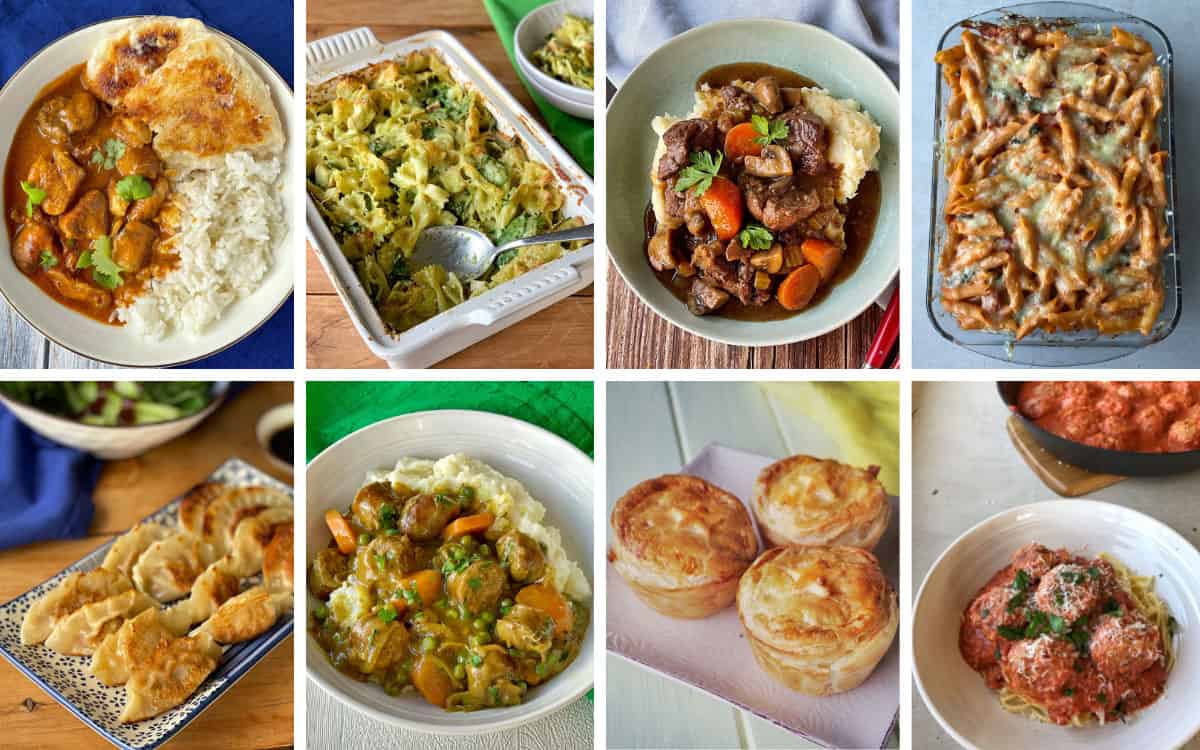 There are so many benefits to preparing meals for the freezer.
You have nutritious meals, ready to heat-and-eat when life gets a bit hectic.
You will save time on cooking - especially if you make two meals in one go.
You will save money! By cooking in bulk with seasonal ingredients and meat when it is on special, you can really reduce the cost of your groceries. Plus, you'll be less likely to get takeaways if you have yummy meals in the freezer!
You can gift a meal to a friend or family member if they need some extra love.
I love having extra meals in the freezer. Below is a round up of my 16 all time favourite freezer meals. You can also check out my extensive back catalogue of freezer friendly meals on my website.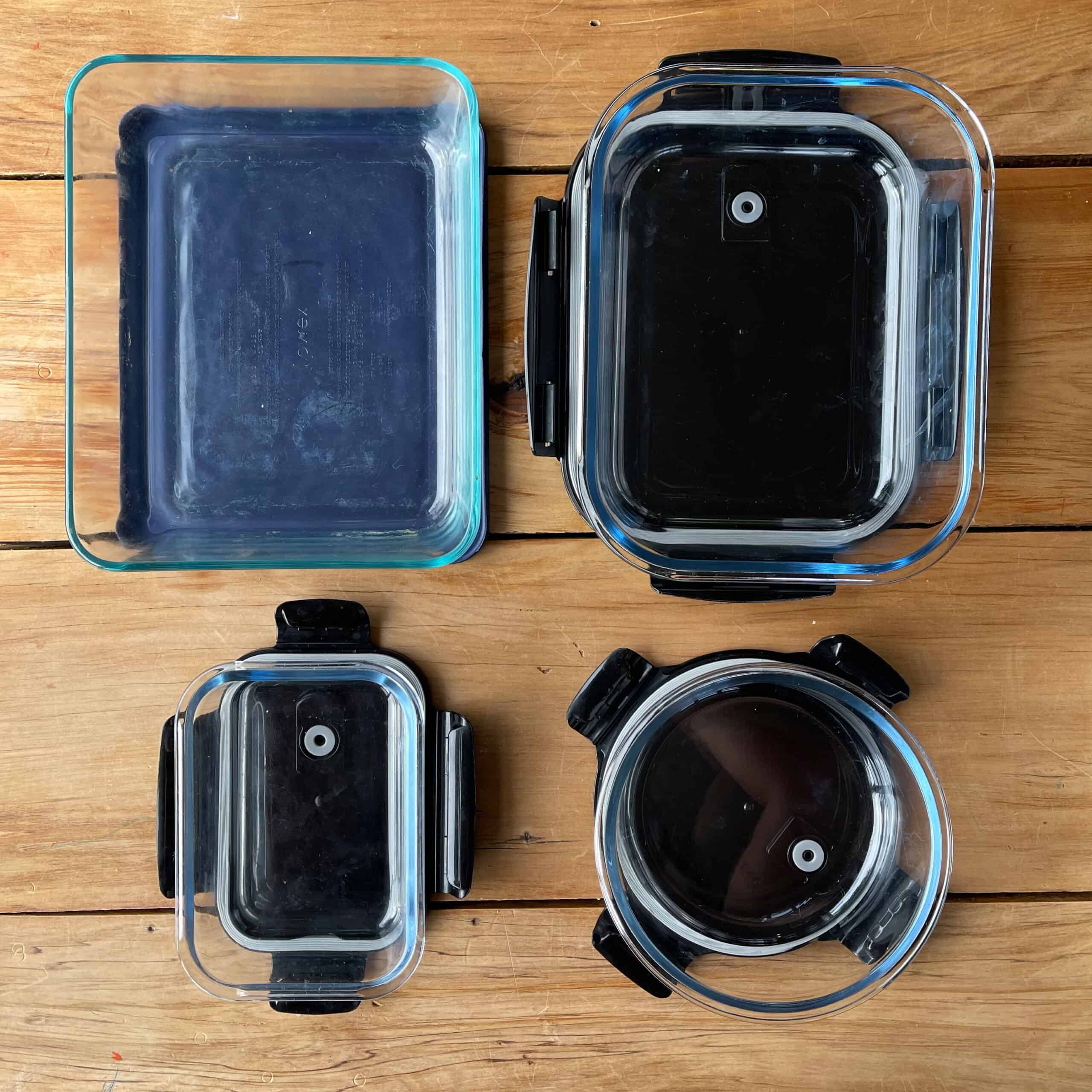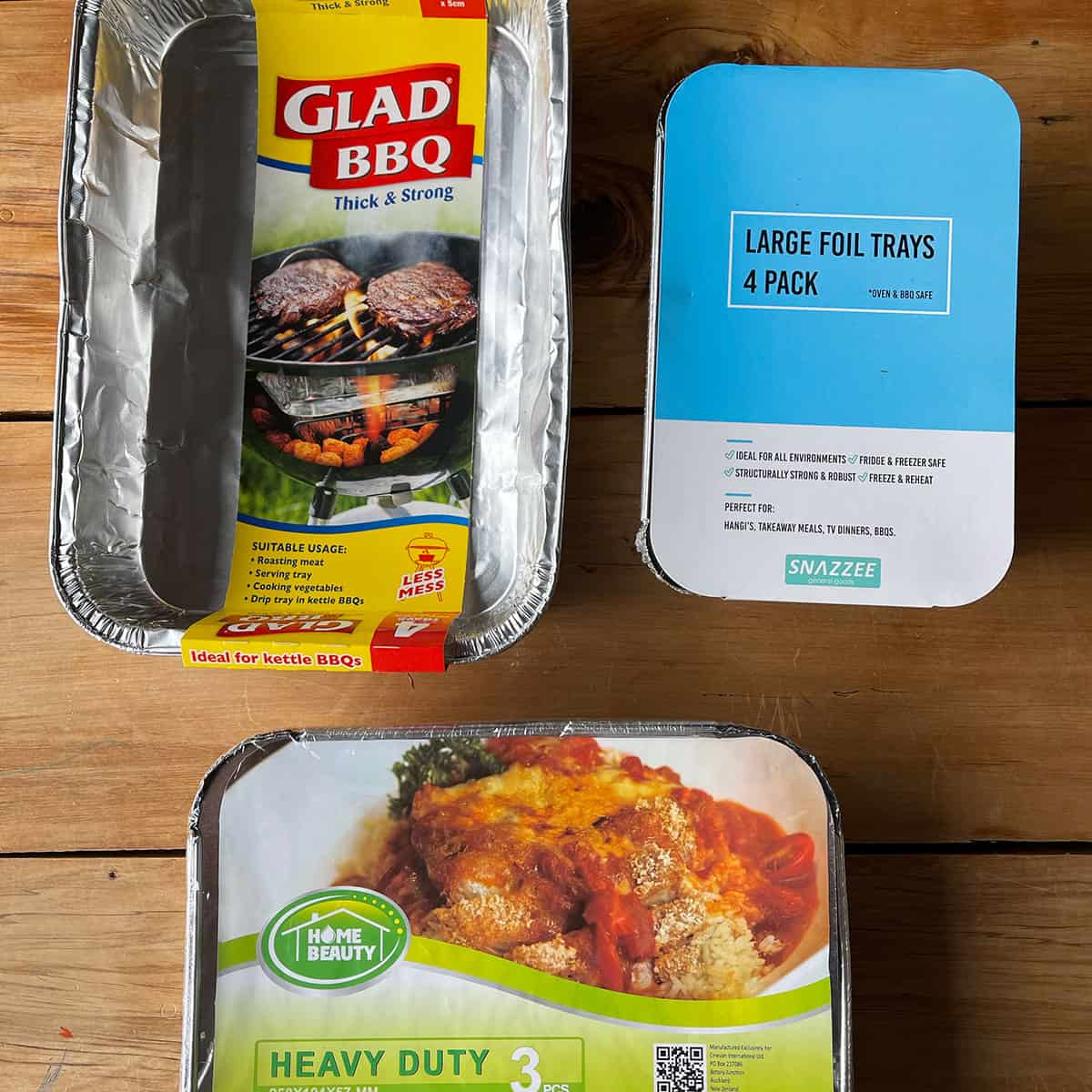 What are the best containers to freeze meals in?
I use a wide variety of containers to freeze in. I love the glass containers with silicon lids for reheating in the oven or microwave. Plastic containers I prefer to use for meals that get transferred to a pot to reheat - like soup or curry. The enamel tins are great for pasta bakes or lasagne that you want to put straight in the oven. I also freeze in disposable tin foil tins if I plan on giving food away.
How long do meals last in the freezer?
The general rule of thumb is 3 months. Ensure that your food has completely cooled to room temperature before you place the lid on or seal the bag up. Once cooled and sealed, place in the freezer for up to 3 months. I defrost my meals in the fridge overnight, or you could get them out in the morning and leave in a shady spot in the kitchen to defrost (a good place to leave it for the day is the microwave!). Reheat as required.
Can I really freeze cooked rice?
Yes! This is such a great time and money saving hack that a lot of people don't know about! There are two key points to know: 1) Rice should be frozen as soon as possible after cooking. To speed up the cooling process, you can place cooked rice on a baking tray and pop it in the fridge until cooled. Then place it in freezer bags, label with the date and place in the freezer and 2) Rice will keep in the freezer for up to one month. Always reheat until piping hot all the way through.
Are you feeling inspired to make more freezer meals? Do you love the idea of a freezer full of dinners but aren't sure where to begin? Click through to my shop page to find out more about my amazing Freezer Meals Mini Course.
This course includes everything from a grocery list to a meal planner to a timeline for cooking meals. Not to mention some of my favourite, achievable recipes ready for freezing.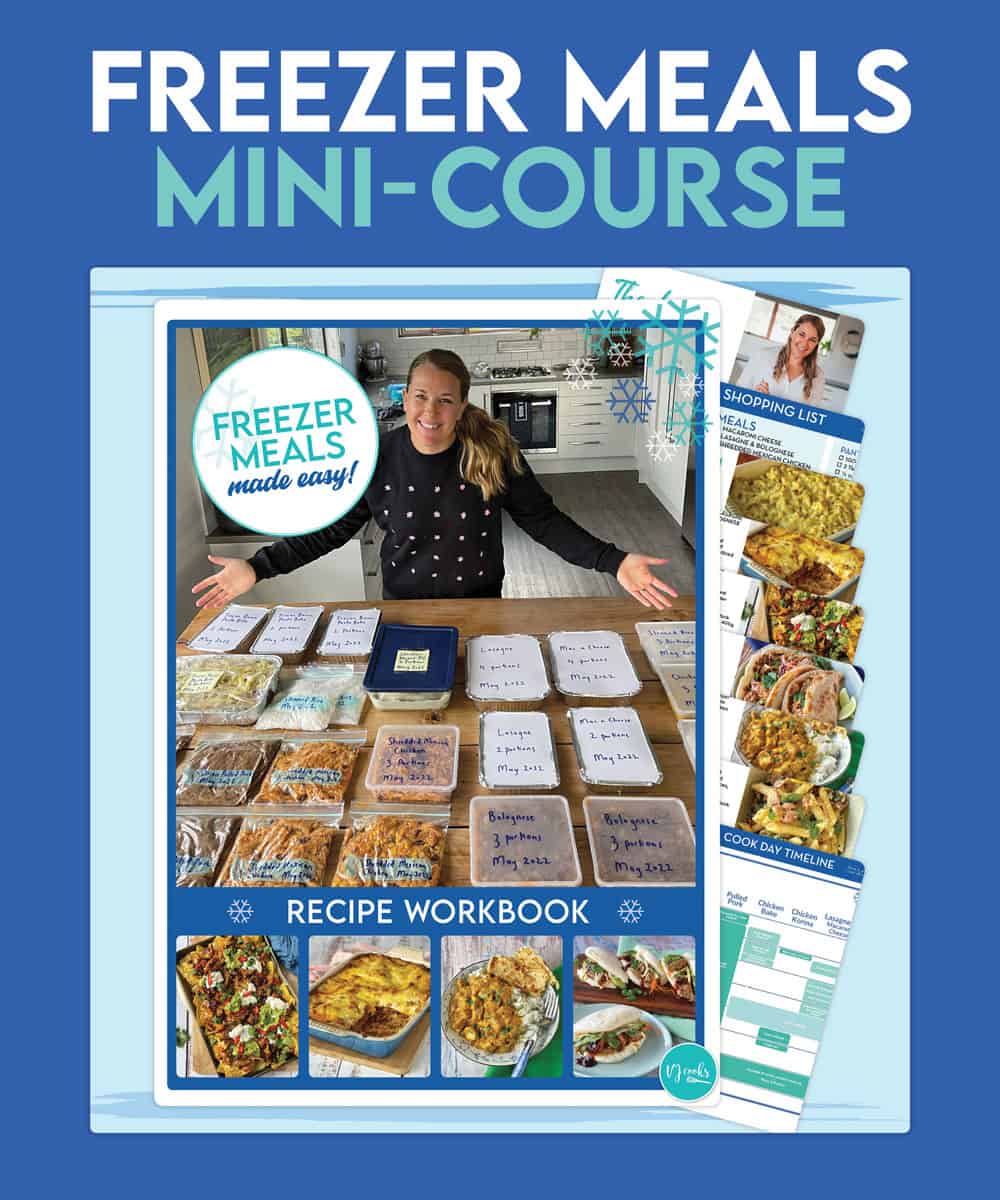 My Favourite Freezer Friendly Meals
A collection of some of my favourite meals to prepare for the freezer.