These are the ultimate Kiwi party essentials to take you back to your childhood.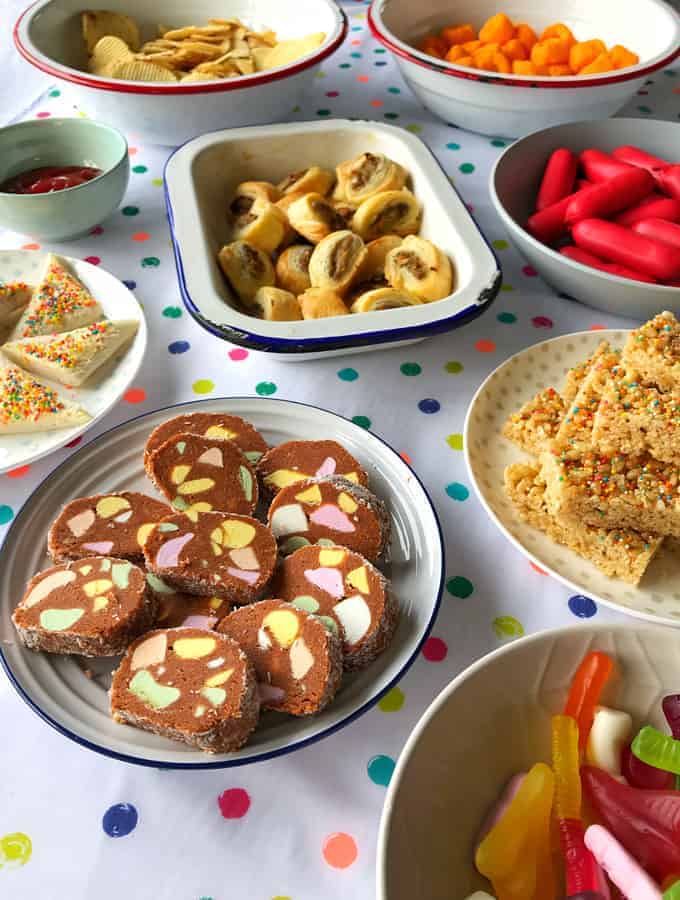 You know a recipe is good when you remember it from your childhood birthday parties, and you're now making it for your own children! Lolly Cake and Rice Bubble Slice are right up there for me. Judging from the popularity of these recipes on my website, a lot of you feel nostalgic about them too!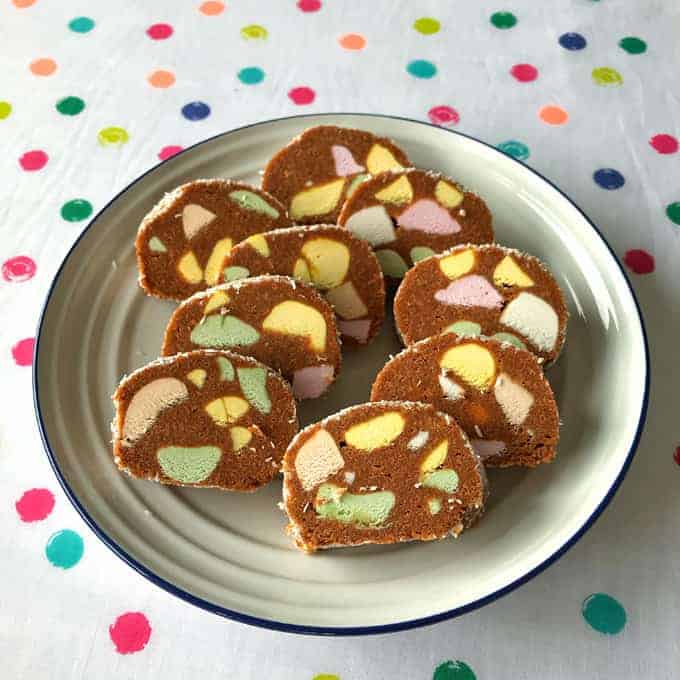 One of my favourite party sweet treats is Lolly Cake. You can use Explorer Lollies or fruit puffs to make it. You can also roll it into balls, or to really save time - make it into a Lolly Slice.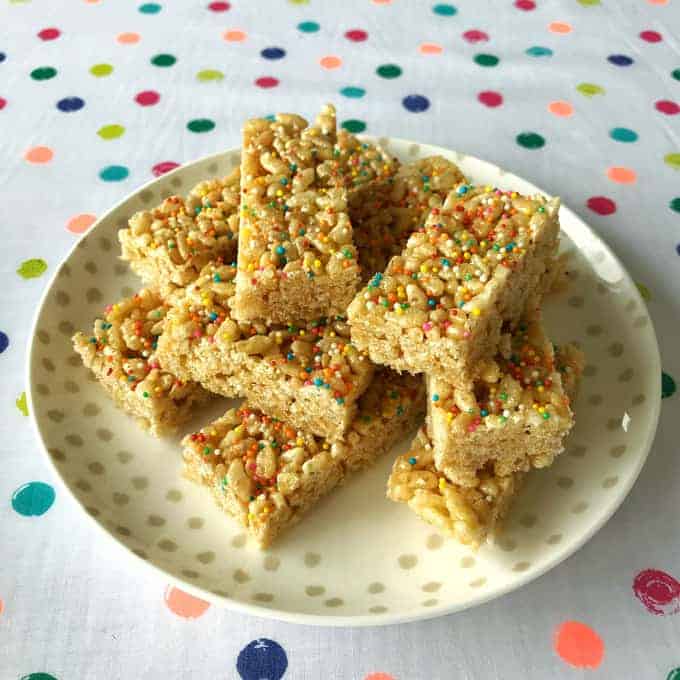 Another favourite is Rice Bubble Slice, it is so easy to make and is really inexpensive too. You can add chocolate on top or just have sprinkles.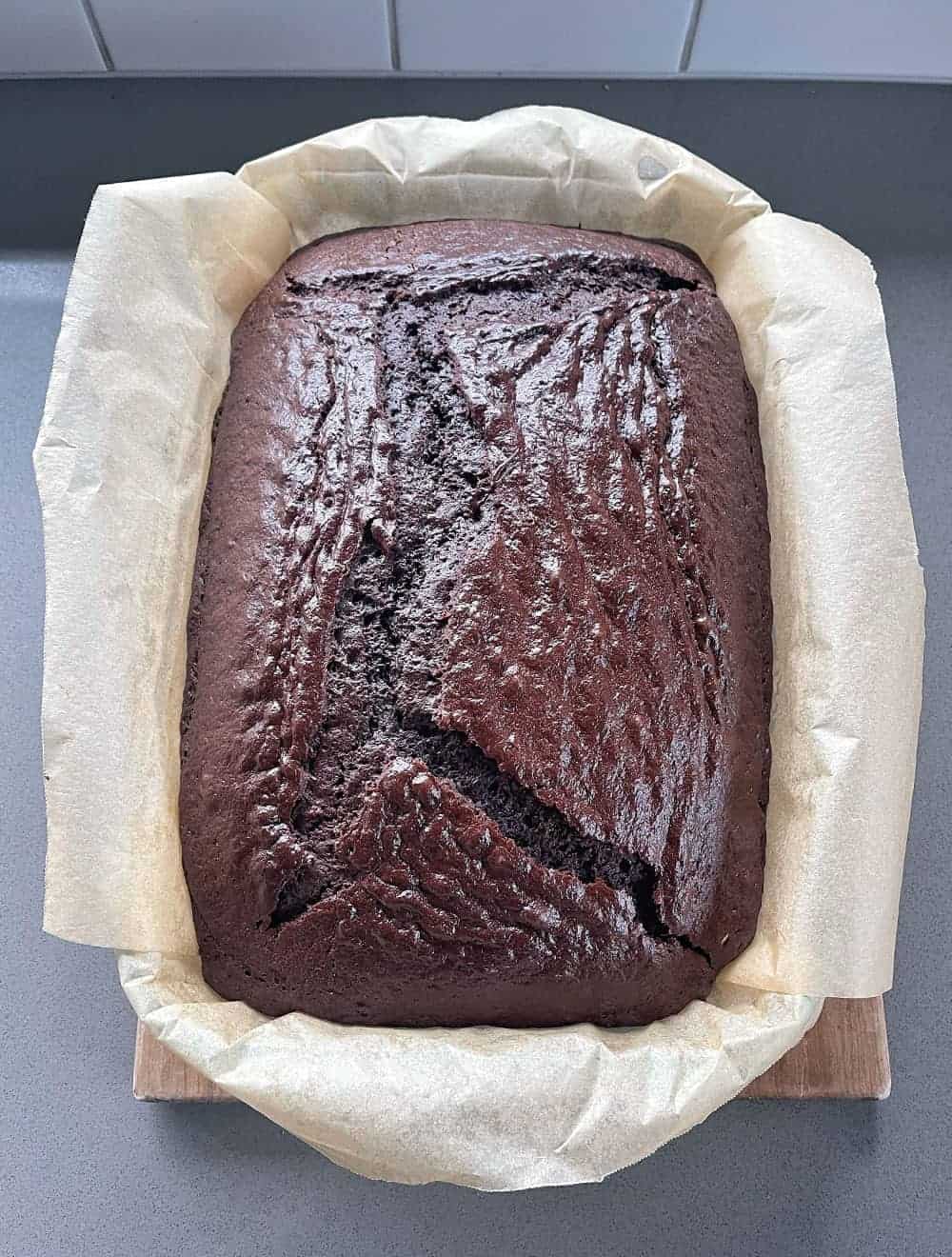 If you're looking for a full proof chocolate cake recipe to feed a crowd, look no further than my Celebration Chocolate Cake. It's big, it's chocolatey and it's the perfect base to add lots of icing to!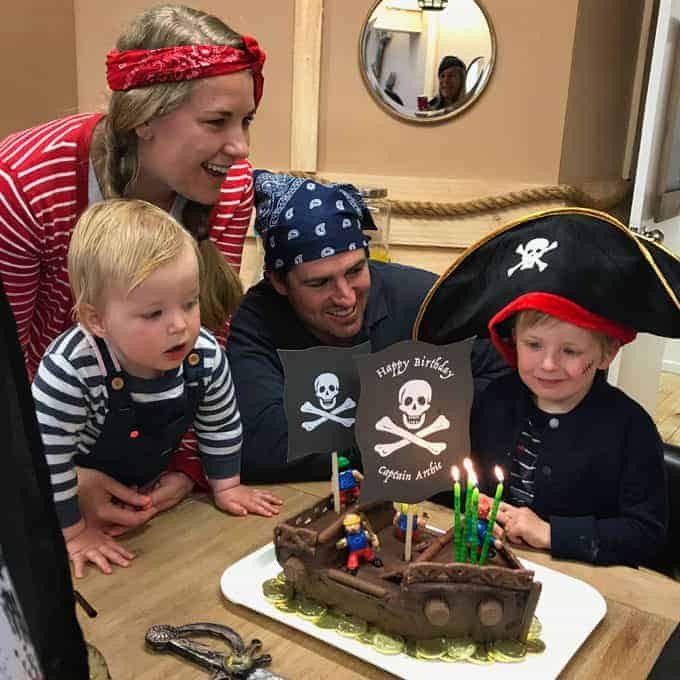 Speaking of iced cakes, be sure to check out my big round up of Kids' Birthday Cakes . I've had so much fun making these pretty easy cakes over the years.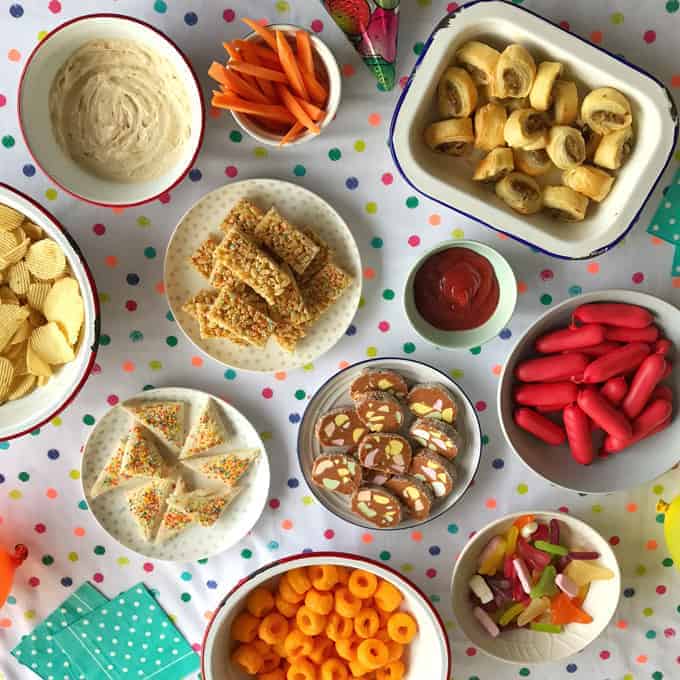 Here's the step-by-step video: