There are so many awesome places to visit for free in Taupo. These are our favourite things to do with friends from out of town.
I always get asked about my favourite things to do in Taupo. So I thought it was about time I put up a post with some free activities that my kids and I love doing. These are the ones we always recommend and where I take my friends and family when they visit from out of town. Even though we are locals we love doing them over and over again.
Happy exploring, VJ x
---
The #LOVETAUPO sign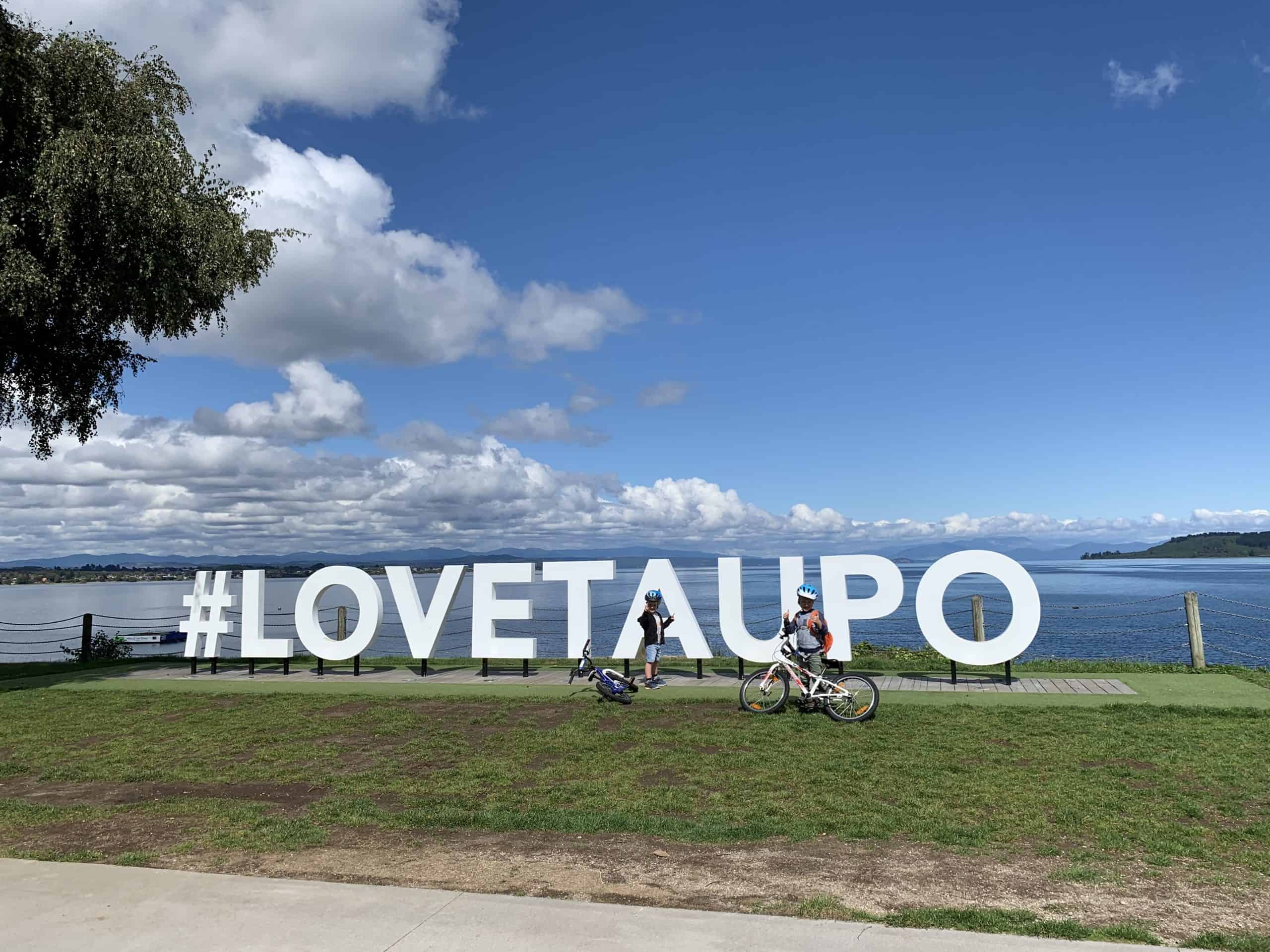 Located right on the lakefront outside the busy hub of eateries sits the #LOVETAUPO sign. This is an awesome place to take a photo with your friends and family to prove you were here! On a clear Winter's day you can see the snow capped mountains across the lake. Magic!
Huka Falls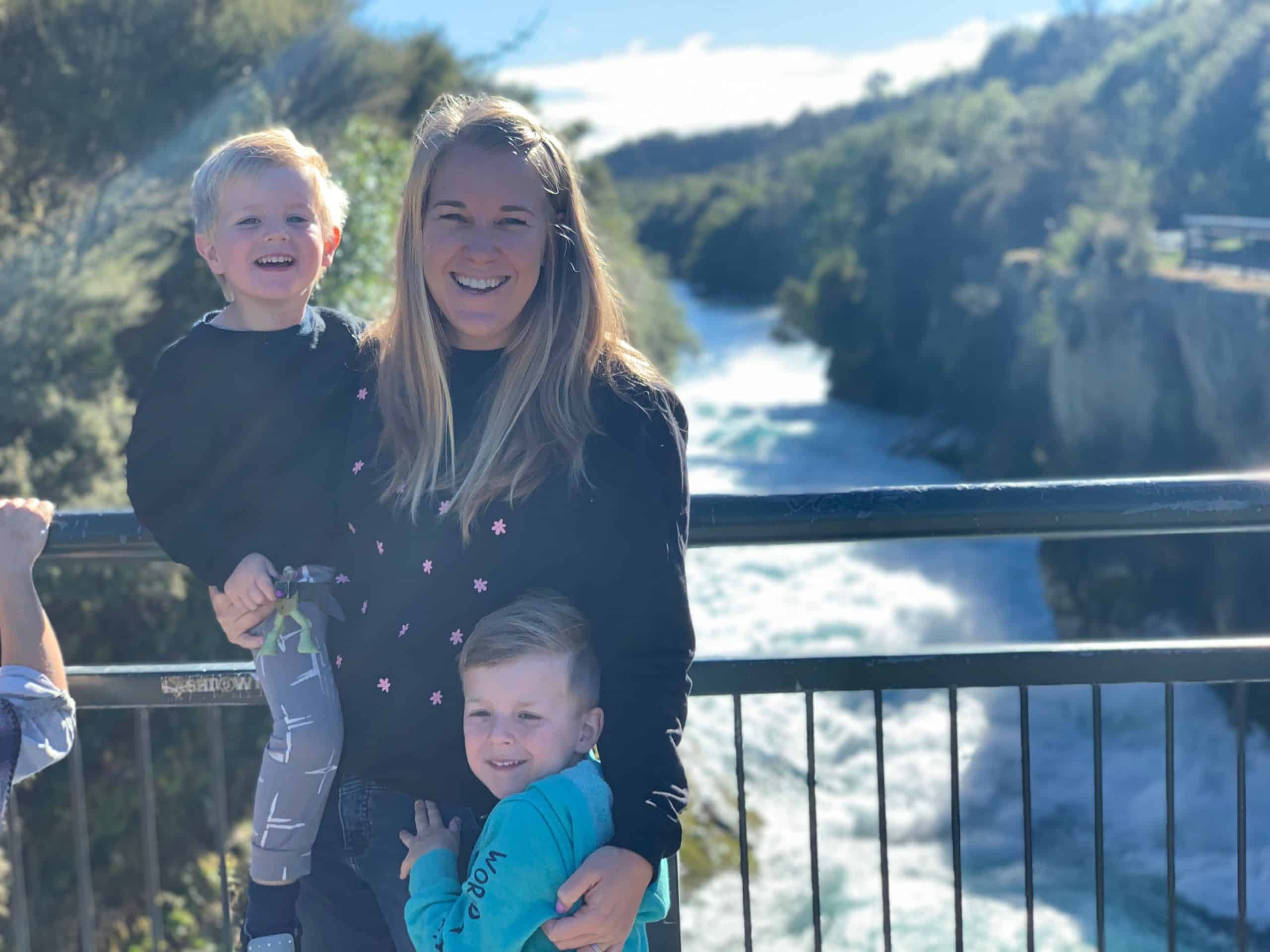 The thundering water of the Huka Falls really is impressive. From the main car park, walk across the first bridge to see the mighty Waikato rushing and bubbling under you.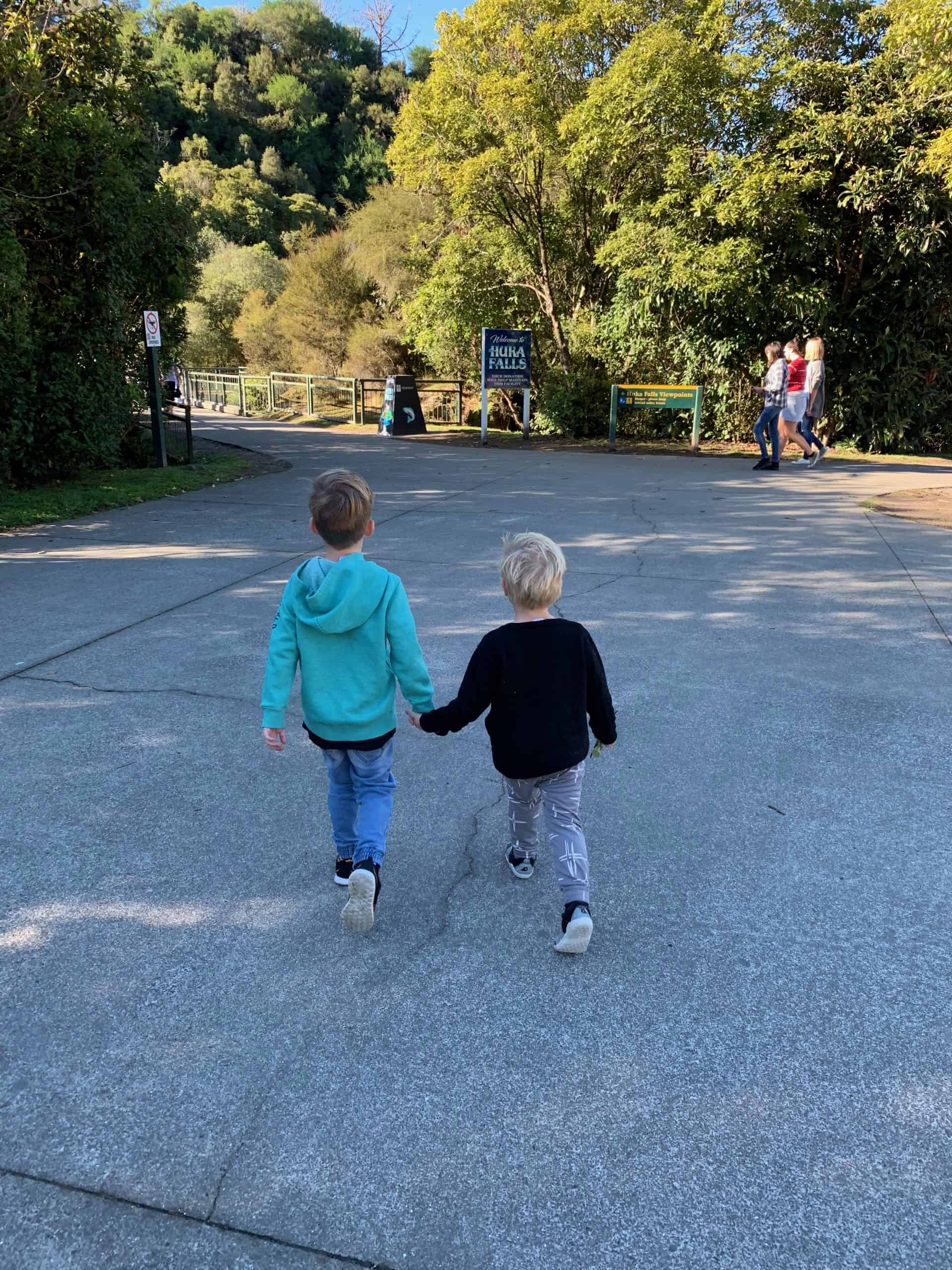 Once you've got a good picture here (you may have to wait your turn if there are a lot of people about) take the track down to the left. From the elevated viewing platform you will see the waterfalls crash down in the river below.
Aratiatia Dam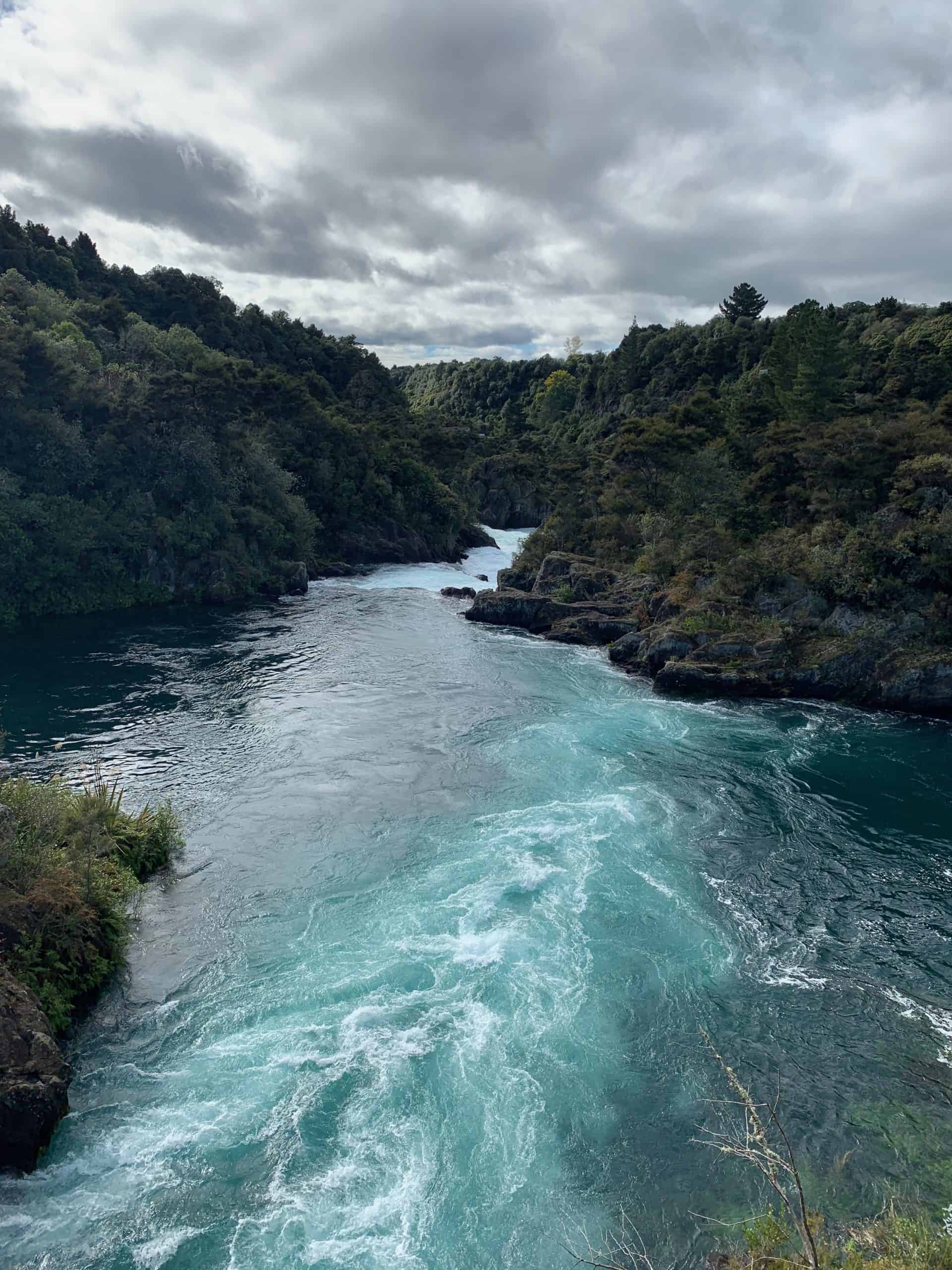 Another awesome natural attraction in our region is the Aratiatia Dam. Kids (big and small!) love to watch the dam fill up, then get released into the narrow gorge. Definitely worth the drive! The release times are: Summer (October to March) - 10am, 12pm, 2pm, 4pm and Winter (April to September) - 10am, 12pm, 2pm.
Weekend Markets
Taupo Market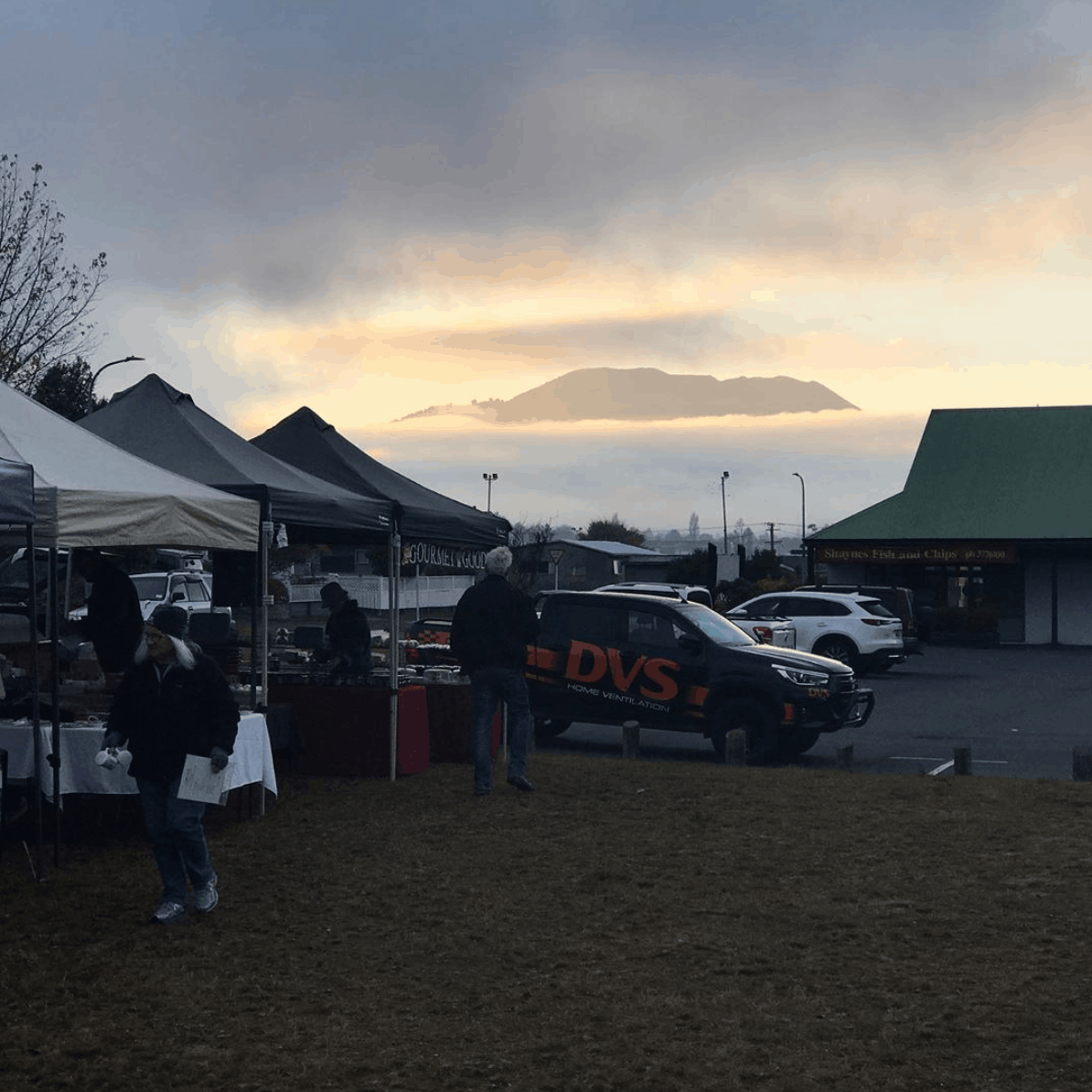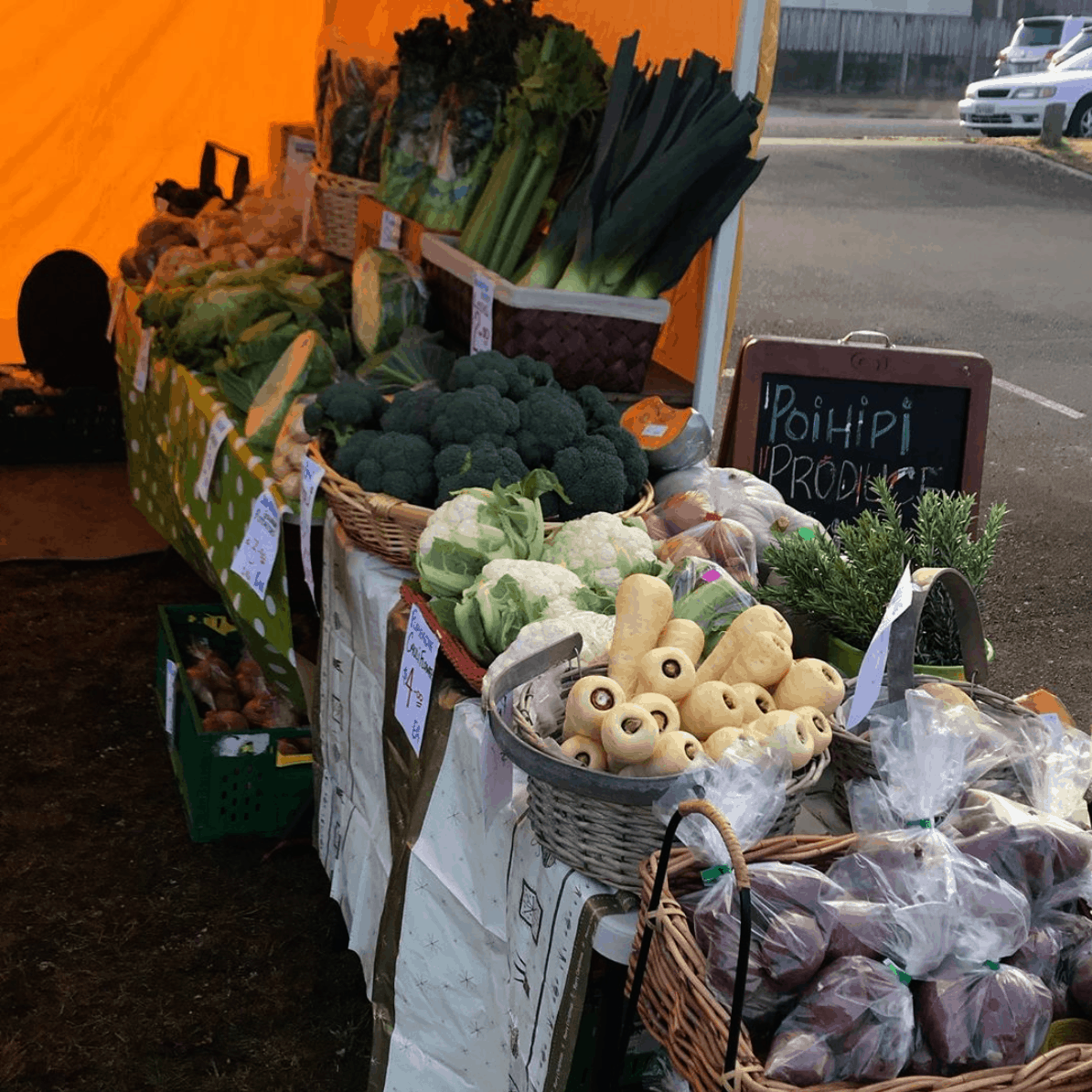 The original Taupo Market has become a firm favourite with many local residents and businesses alike. Not to mention a must-do for visitors to the region. Having moved from its previous site on Redoubt Street, the markets are now a weekly event at the Nukuhau Shops. Open every Saturday from 9am to 1pm.
Above images from @taupomarket Instagram
Market Central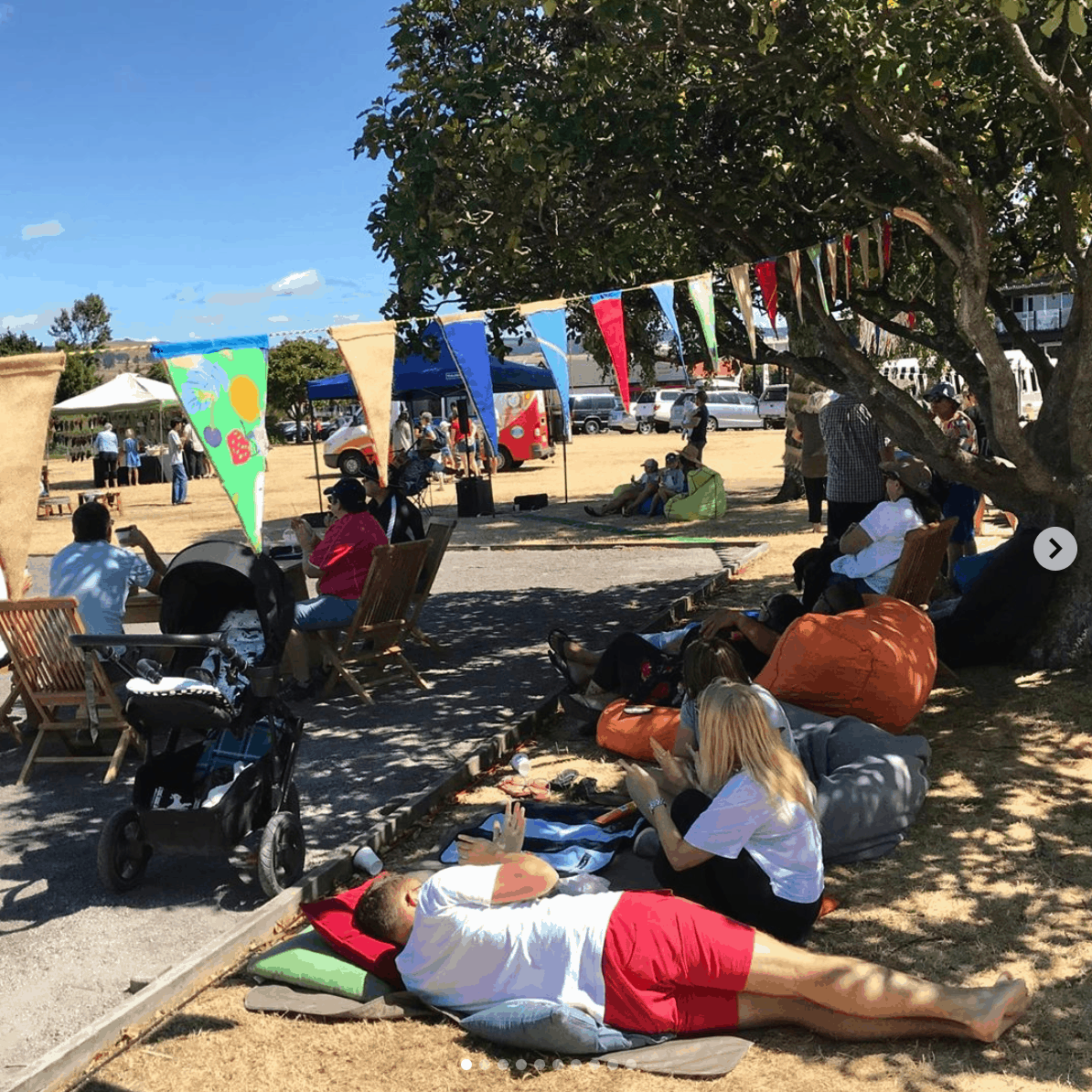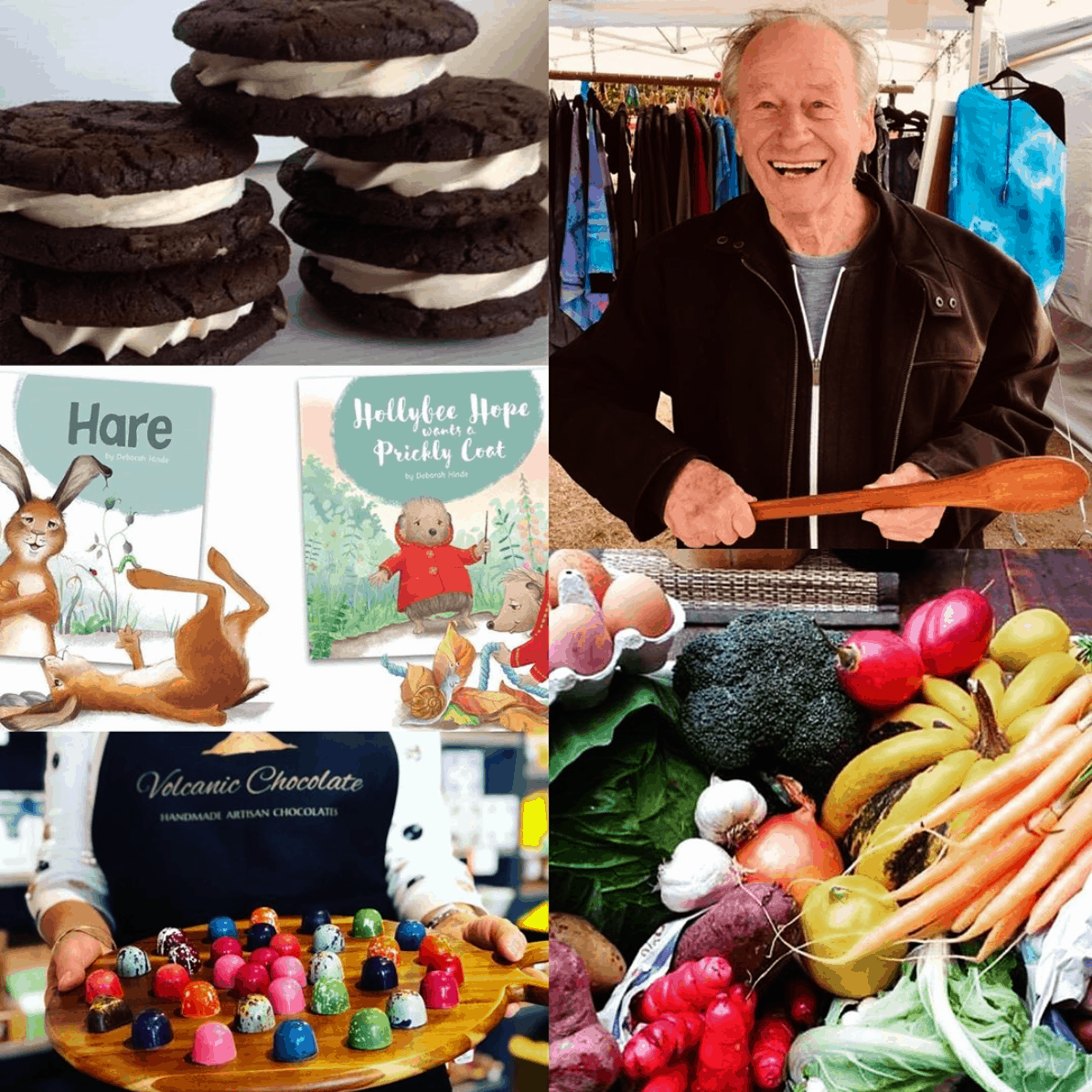 We also love visiting Market Central in the weekends. Born out of a desire to support local business, Market Central stalls are a mix of local organic produce sold directly by the growers as well as local makers and hospitality. A live band and face painting add to the fun. Open every Sunday from 9am - 1pm. Located at Northcroft Reserve (Between Minigolf and The Firestation)
Above images from @marketcentraltaupo Instagram
Mountain Biking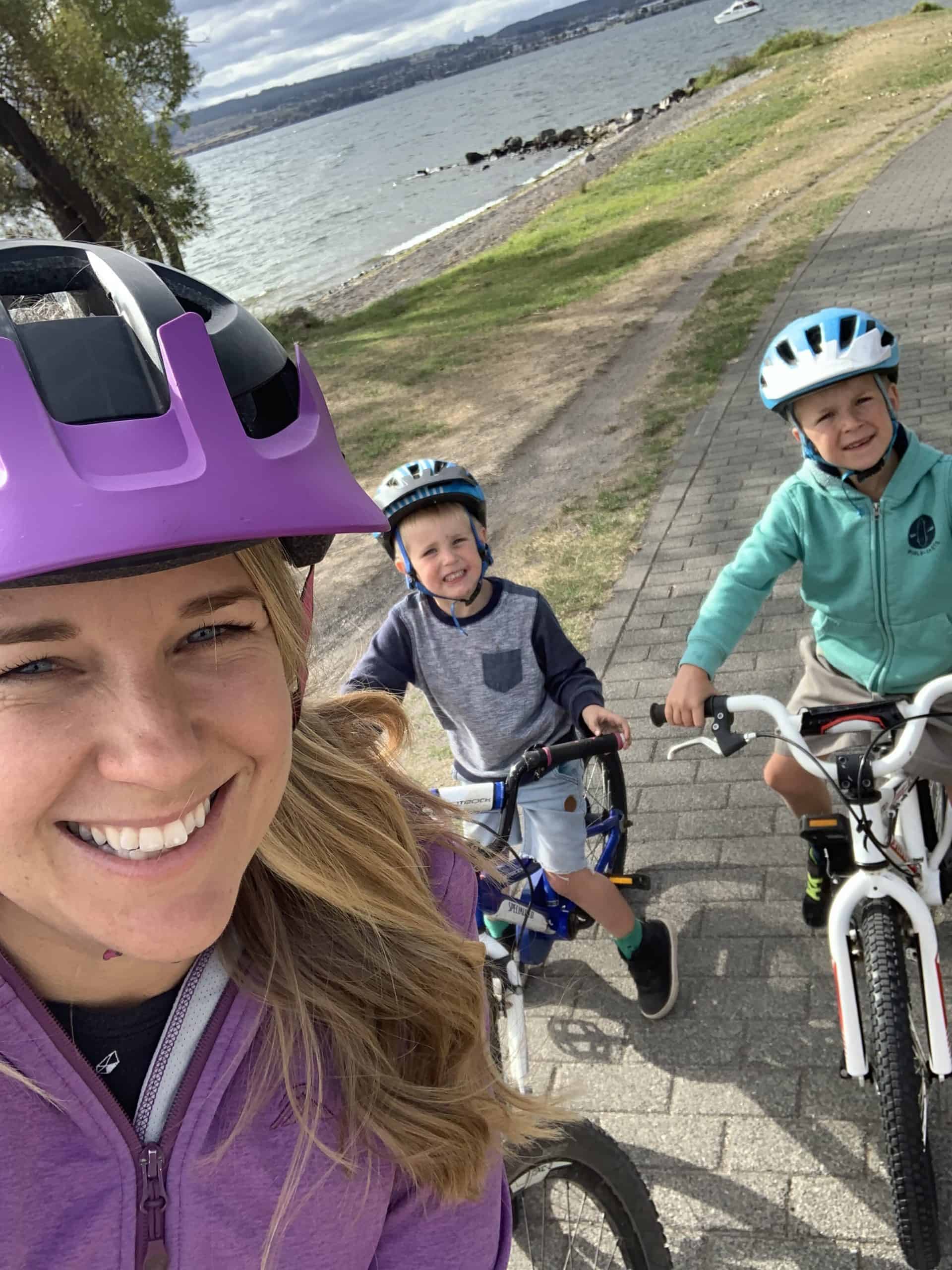 One of the reasons we moved to Taupo was for the lifestyle and mountain biking is an awesome part of that. It's been so fun teaching my kids how to ride and watching them get more confident. We often ride along the Lion's Walk and Craters MTB Park. (Day pass needed for Craters MTB Park).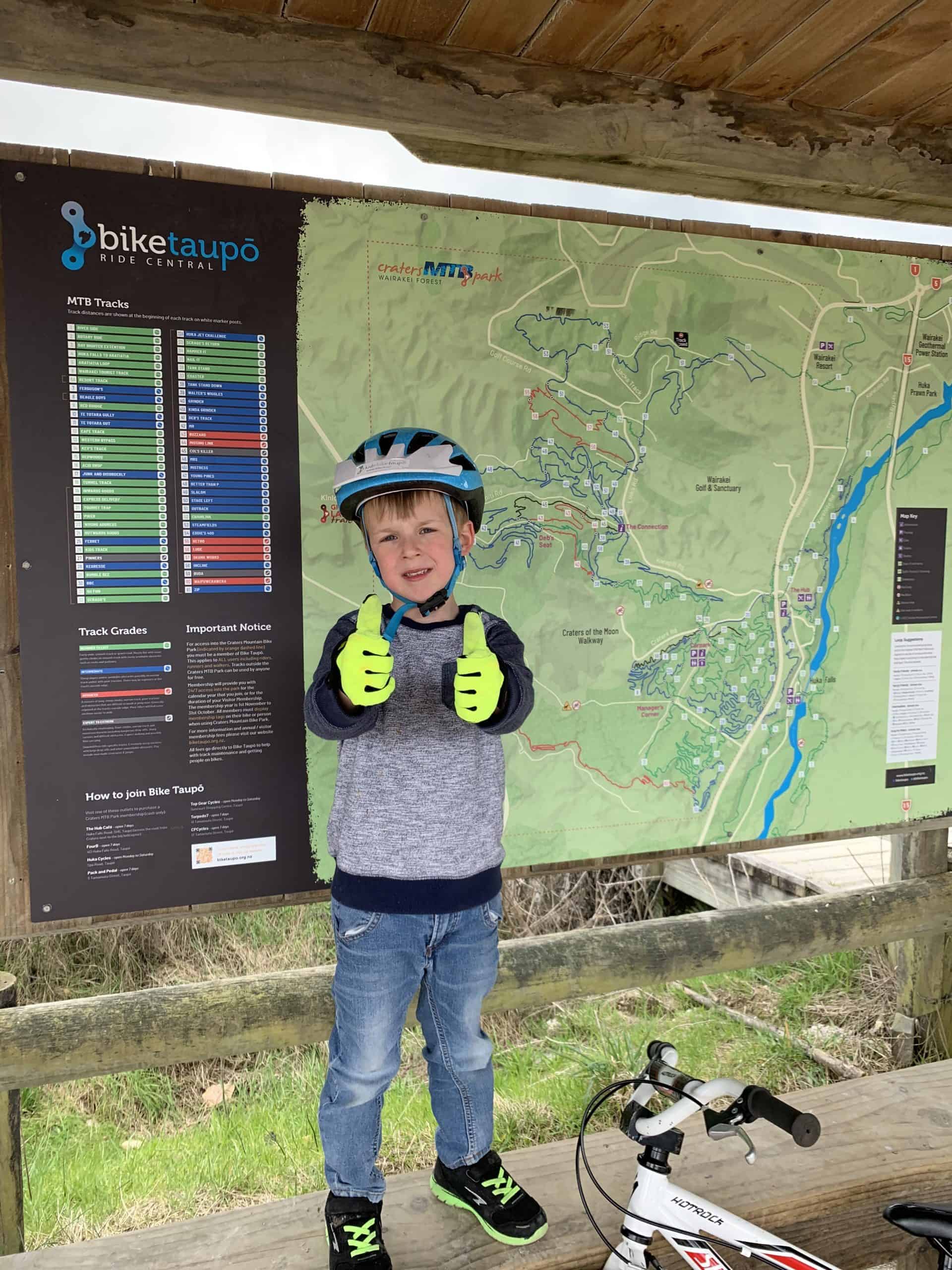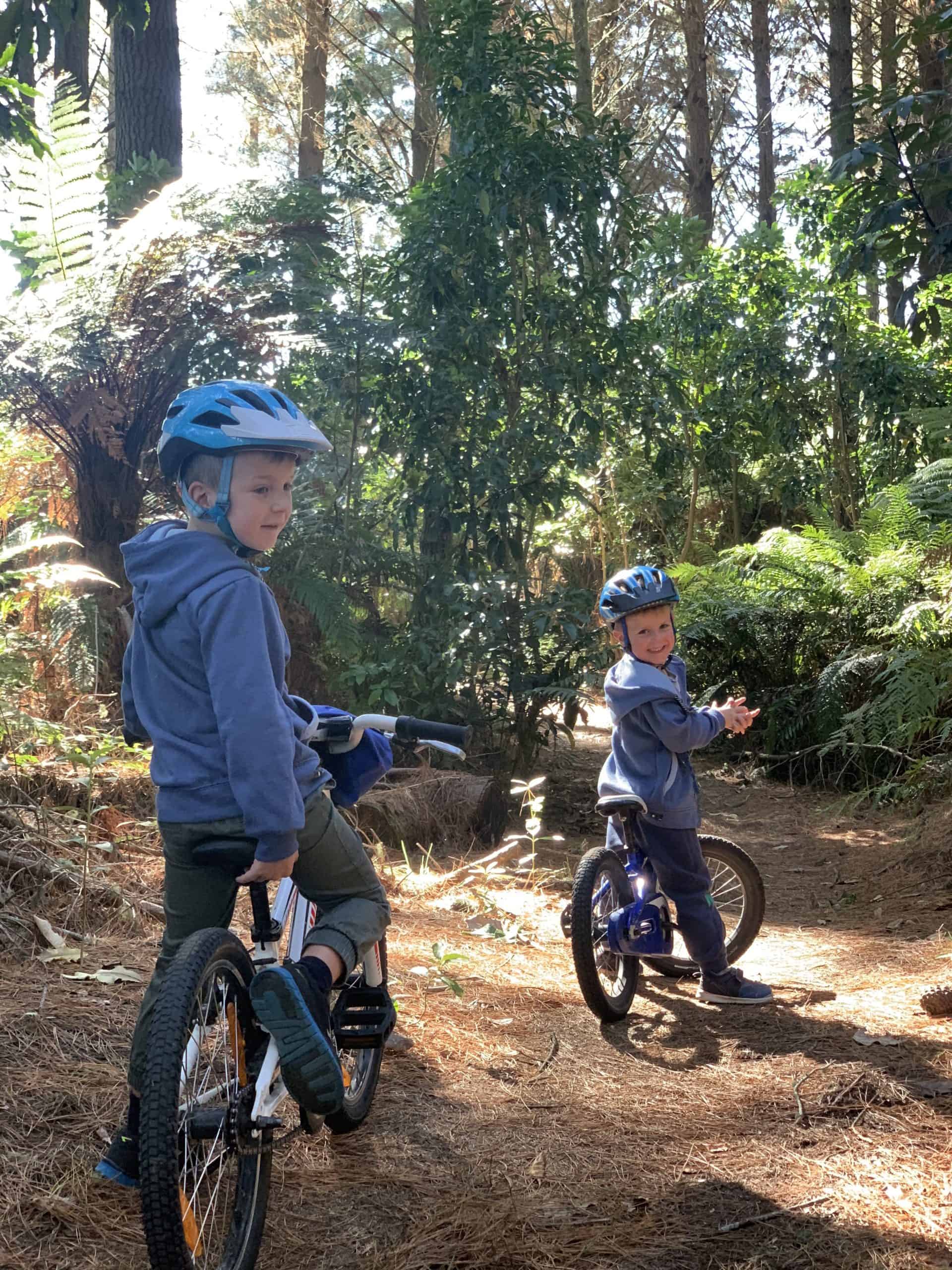 Spa Park
There is so much to do at Spa Park. From bike riding, to playgrounds, to dog walks and the free thermal hot springs, there is something for everyone. Before you reach the main car park, you'll see a BMX track and pump track for younger kids. Near the car park is a play area including a little velodrome as well as an awesome flying fox! Take the path down to the river's edge to enjoy the amazing and free Otumuheke Stream hot pools. This path is part of the walkway to Huka Falls and there are also lots of mountain bike tracks.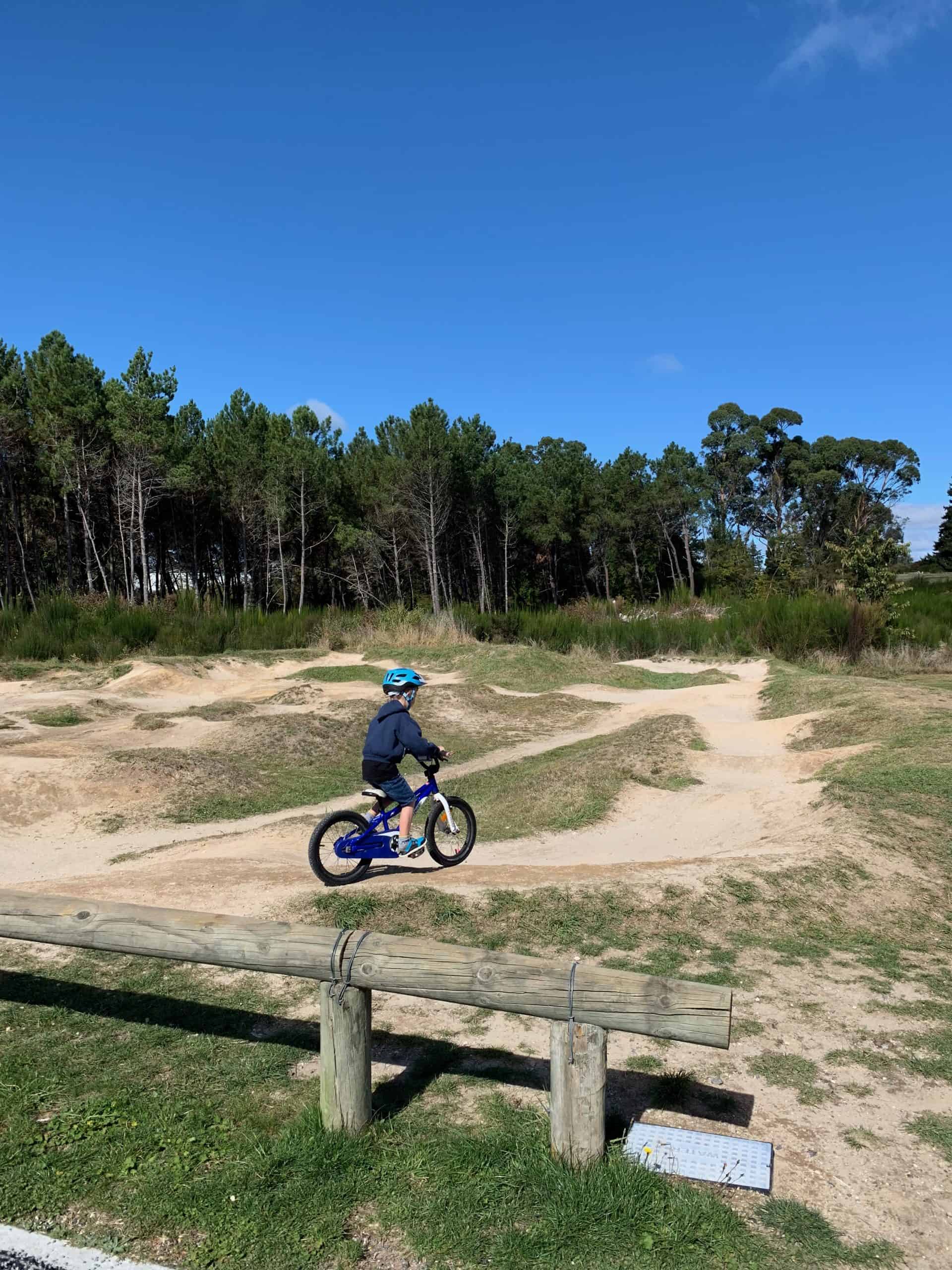 Graffiti in town
Taupo is home to New Zealand's first street art festival Graffiato, which runs annually throughout the town centre. Tucked away in Taupo's alleyways you will find over 85 murals from some of New Zealand's most established street artists. The map on their website will show you where each of the artworks are located. Or have fun discovering them yourself.
---

For more places to visit in Taupo, be sure to check out my blog post
Taupo - My Favourite Walks
---